Hello! Welcome to another Monday Mojo Reveal here at Lasting Memories. Our design team has been hard at work creating layouts for our latest challenge.
#LMC217: Your Favorite Game Show.
Create a layout based on your favorite game show.
How fun and cool is this challenge?!? We have such a variety of layouts to share with you. Make sure to check out our design team blogs for all the fun details, and while there don't forget to leave some love, I'm sure our design team would appreciate it. And, of course, we can't wait to see what you come up with.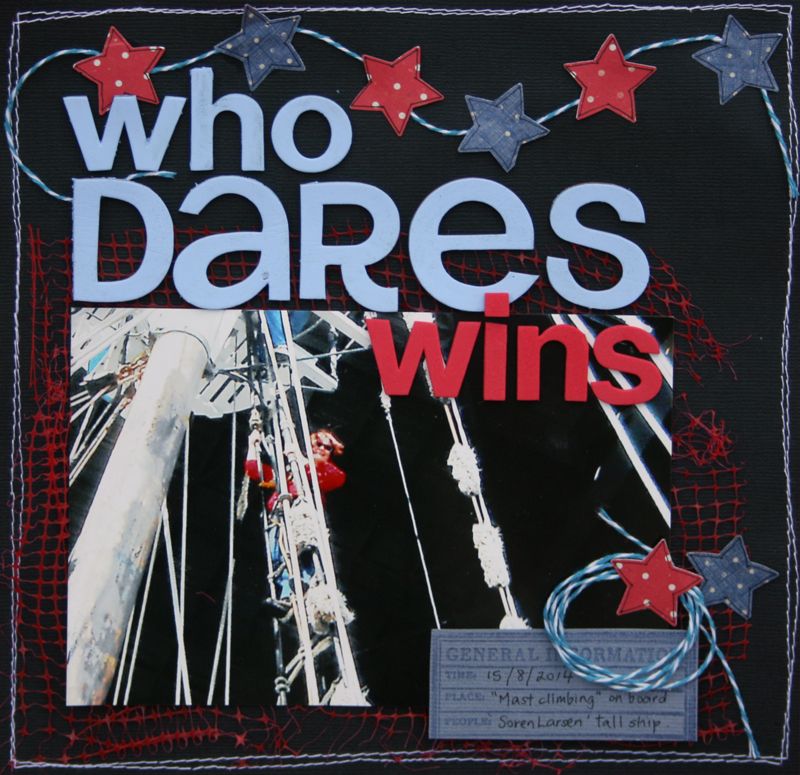 ClaireR
Three Waters Creations
Game Show: The Price is Right
JANE
Game Show: Deal or No Deal
Kimberly
Game Show: Are You Smarter than a 5th Grader
Karrie
Sweet Scraps
Game Show: Match Game
Karen W
Kid's Cook Off
Michele
Game Show: Wipeout
This is our third challenge reveal for the month of November. To play along for this challenge and our other challenges, check out the right side bar for the links. Hope you play along...
Thanks so much for stopping by and hope you find time to create with us this week!