And on this beautiful Saturday morning, why not enjoy your coffee/tea while you have a peek at all this inspiration!
RAINNY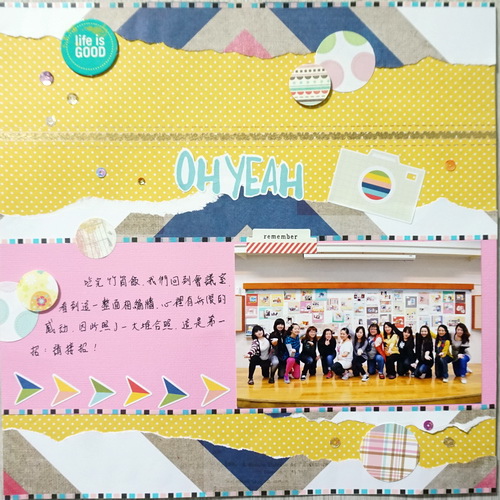 BETH
JULIE
BARBARA
DONNA
Thanks for inspiring us on this Saturday morning!
Thanks so much for stopping by and hope you find time to create with us this week!