Good morning friends!! Thank you all so much for joining us last week!! Wow, so cool to see new faces!!! We had some fun choosing a Top 3 this week .. here you go girls!!
Congrats! Grab your TOP 3 badge for your blogs!! We really hope you come join us again!!! So, now onto this week's challenge .. and it's a fun one!! But first .. we have a giveaway!!
Michele
sponsoring us this week!!!! Two 6 x 6 "Mini Decks" of Fun Wintery and Christmasy (Is that a word?) patterened paper from Cosmo Cricket and My Minds Eye.
This week we're going with a Winter Wonderland theme BUT we want to see snowflakes on those layouts! Let's see what you come up with!! Here's some creativity to get you started. This week, for EACH entry you do, you'll get a chance to win!!! Enter once, get one chance - enter 4 times, get 4 chances!! You know the drill!! Get those layouts coming!!!
Brenda
Kim

Wendy
Suzanne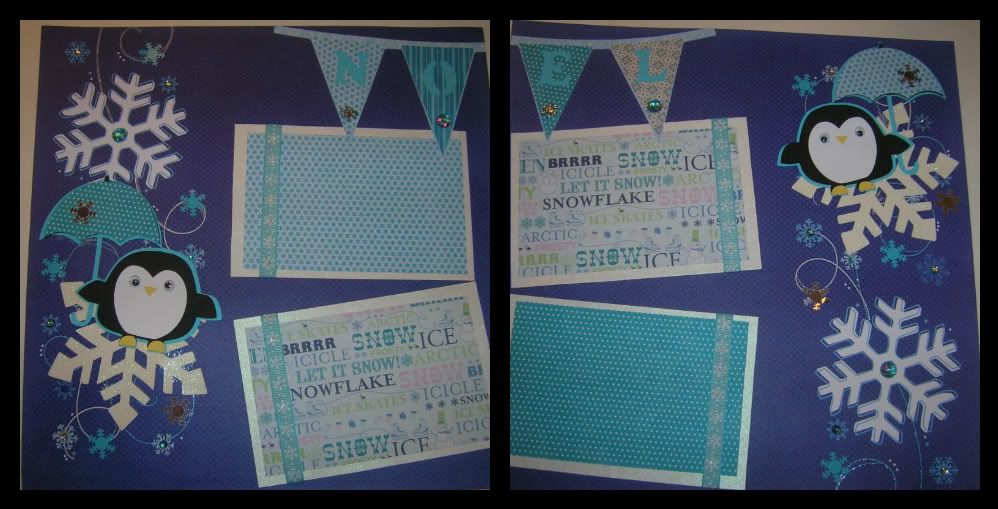 Marie
******************************