So with the Hustle and Bustle of Christmas week... I found myself just wanting to decompress and check out what you all are creating! Yay! Love every single one of your scrappy pages! Here is a sample of what our Readers are submitting for our December challenges. You all have until December 30th to join all challenges. Or even just one of them. Take your pick!
Have fun! And thank you to all of you that have joined us so far!
If we featured you... grab our badge on left sidebar and display proudly.
CISKA
Pictures from 2016
CHERYL
Using 4 photos
MARINA
Using One photo
SONIA
Using 4 photos
RAINNY
Glitter and Glam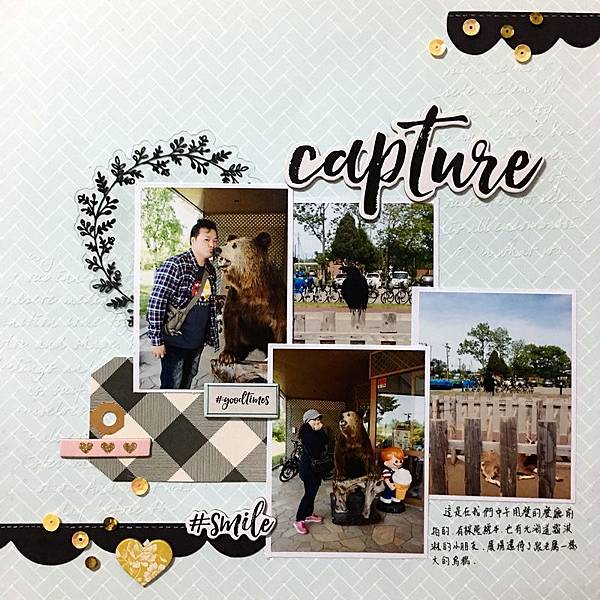 Thanks so much for stopping by and hope you find time to create with us this week!