Welcome to Mojo Monday! We revealed a new challenge yesterday, #LMC214: Trick or Treat and we have some awesome design team reveals for you today.
While our challenge this week is a Halloween theme, don't despair if you don't celebrate Halloween, we have several layouts here that still fit the challenge but are not Halloween.
"Some of a Girl's Favorite Things"
ClaireR -
Three Waters Creations
"Spooky Beware"
(Halloween)

(Treat)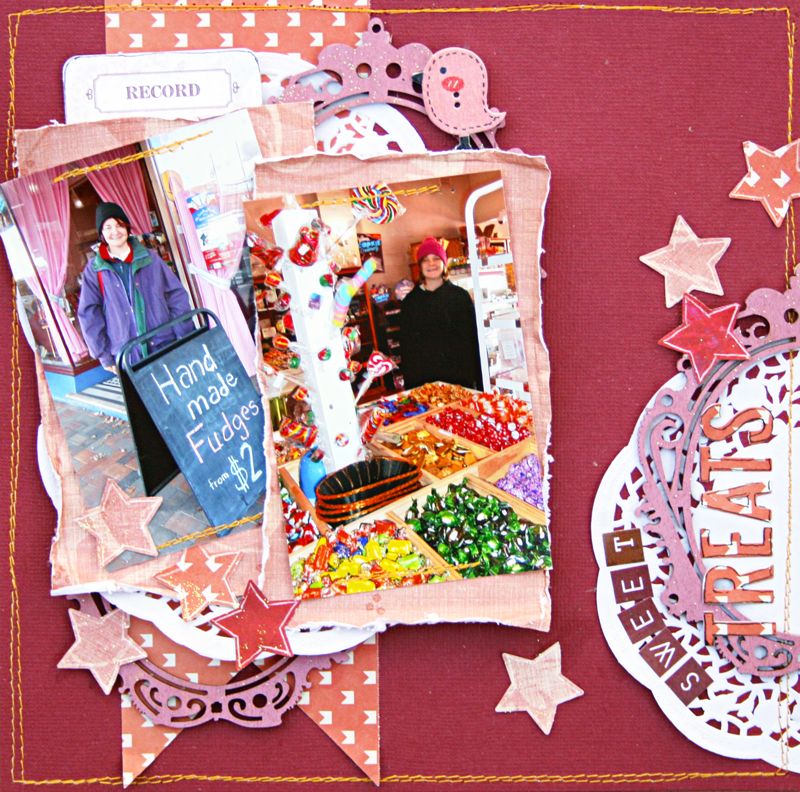 "Spooky"
(Halloween)
"Sweet Treats"
(Treat)
"Spooktacular"
(Halloween)
"Medusa"
(Halloween)
What great inspiration to start the week off! What a great design team reveal! We hope that you are inspired to get some crafting done this week.
And remember while you may or may not celebrate All Hollow's Eve, you can still create a layout that fits the theme of Trick or Treat...
Thanks so much for stopping by and hope you find time to create with us this week!