Gosh... it's been too long since we showed you some great layouts from our readers! Go check out their blogs for a more detailed look. So beautiful and thank you ladies for joining us this month with our "Adult Coloring Themed" challenges.
Still time to join us! All challenges on the right side bar. Have fun!!
LISA
From our Summer Nights color inspiration challenge...
HANNAH
From our Color your background or add a colored image challenge...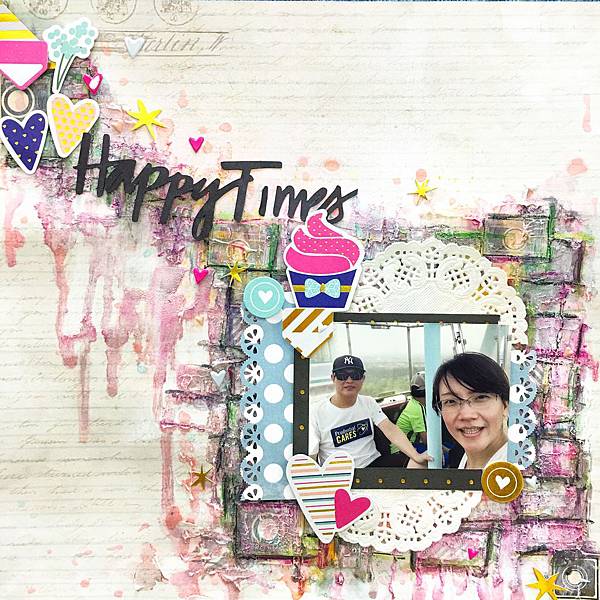 CHERYL
From our Black and White plus one color challenge...
ALICIA
From our Add the colors of the Rainbow on your layout challenge...
Thanks so much for stopping by and hope you find time to create with us this week!