Good morning Sunday to all!! Loved learning about the things you "Cherish" from last week! Good to see some Old and New friends as well! :-) We appreciate you playing with us!! With that said...
Here are your TOP 3... in no particular order:
CONGRATS Ladies!! Grab your TOP 3 badge from our left side bar and display proudly!!
Now on to our NEXT challenge!! This week we're using Earth Tones and Sepia photo's!! Karen comes up with our wondeful challenges, and I have to say I (Michele) was a BIT excited when I saw this one!! It's one I forget about. I hope you get just as excited!!
So...Vintage, Sweet Baby, Nature, Family ... gosh I could on and on with subjects that look great using SEPIA!! Would love to see what you create using Earth Tones and Sepia photos. I love what the Design Team came up with this week!! Check out their inspirational layouts and then come on and join us!! You will be glad you did!!
Vicki
Suzanne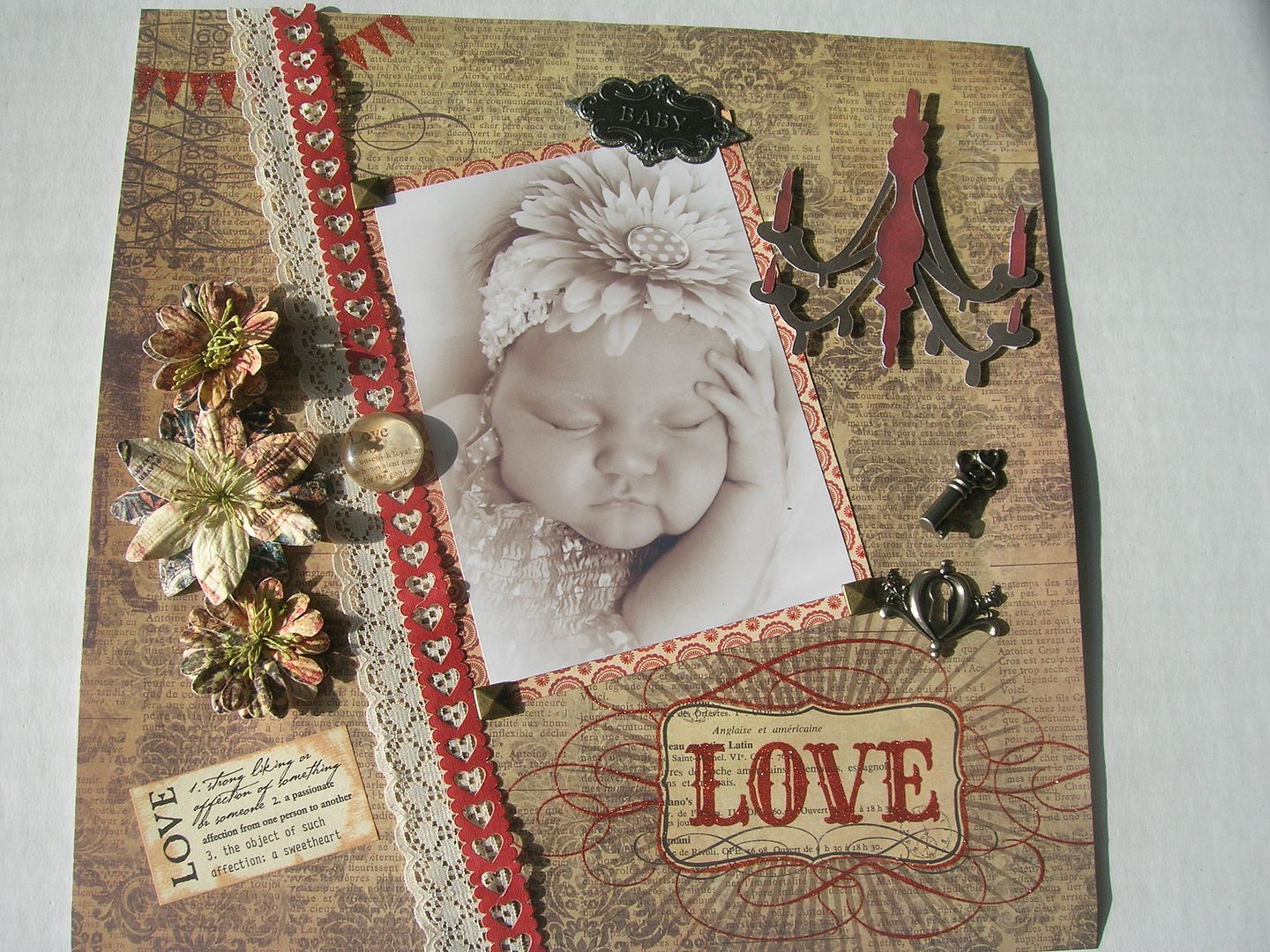 Joelle
Michele
Kim
Charity
Link up your entry by Saturday November 12th @ 9pm EST for a chance to be a part of our TOP 3!
You may also be "FEATURED" throughout the week!