Welcome to November and to another Design Team reveal. Our Design Team has some great layouts to share with you for this week's challenge. This week's challenge, #LMC215: Use ONE photo on your layout.
*** For more details and photos of our design team layouts, please click on the links to go directly to their blogs and while there, I am sure they would love some blog love too***
November GDT
Julie Short -
Time to Create
"Family"
Toni -
Scrap Crazy
ClaireR -
Three Waters Creations
"Endless..."
KarenB -
Being Karen
"Surrogate Mummy"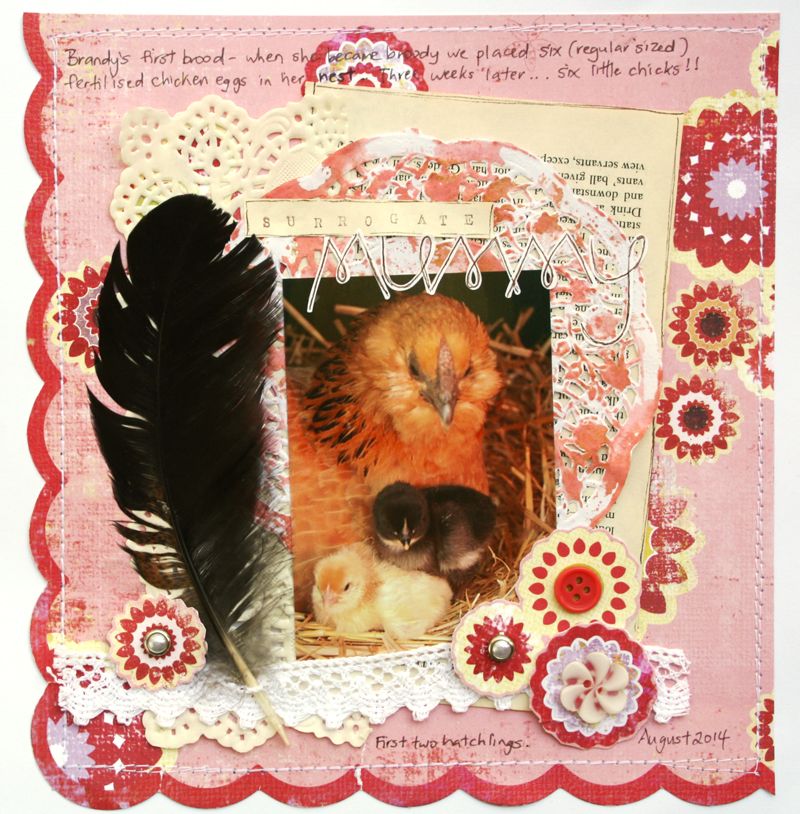 Jane -
Scrap Pieces of Me
"Be"
Karrie -
Sweet Scraps
"Hello"
"Your Day"
What a great reveal, so many different themes and style. I am inspired now, how about you? If you want to link up and play along, please see the right side bar for the links to our challenges. We look forward to seeing your layouts this month.
Thanks so much for stopping by and hope you find time to create with us this week!