HAPPY VALENTINE'S DAY!!
On this day full of love, red, pink, flowers, candy and hearts... we are still celebrating the colors
THE BLUES!!
But again.. each color challenge this month has a slight color twist. Hope you check them out and join us.
LMCB # 280 - The Blues
Here is the color scheme to follow this week...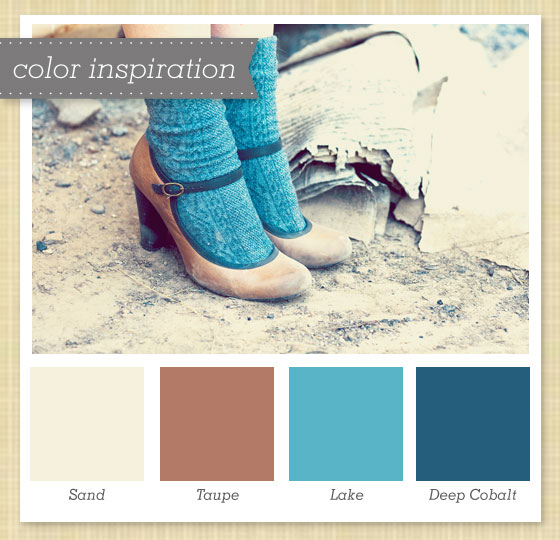 And here is our GDT
JACKIE...
And of course our amazing DT...
LORI
WENDY
Thanks so much for stopping by and hope you find time to create with us this week!