Well golly gosh... I think it's about time for some FEATURES!!!!
You all are kickin' these BLUES challenges. Fun to see!! Very inspiring!!
Thanks for joining us Ladies... and again... if you were featured... don't forget to grab your
"I was Featured" badge!!
From our newest challenge that just started this past Sunday... LM 280
More inspiration from DT -
TINA
HAVEN
ASHLEY
And from our LM 279 Challenge...
KARLA
RAINNY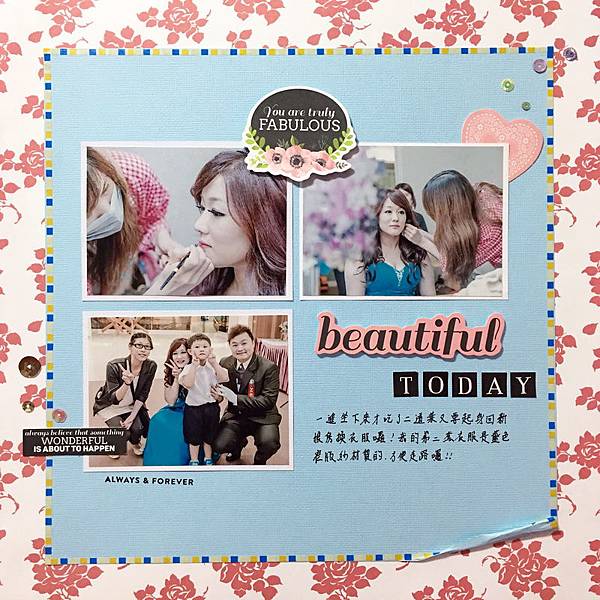 And from our LM 278 challenge...
SHARON B.
CAROLYN
Thanks so much for stopping by and hope you find time to create with us this week!