Hello fellow scrappin' friends!! June is just cruising along and did you know we have 4 challenges going on right now?? Yes we do. All links are on right side bar and you have until July 1st to enter!
Chance to win a PRIZE... chance to be TOP 3... chance to be our September GDT!!
In the mean time... here are some fabulous layouts from our readers following the "Let me take a Selfie" challenge! Super fun!! Thanks so much for playing along with us! Love the inspiration!!
RITA
LAUREN
RAINNY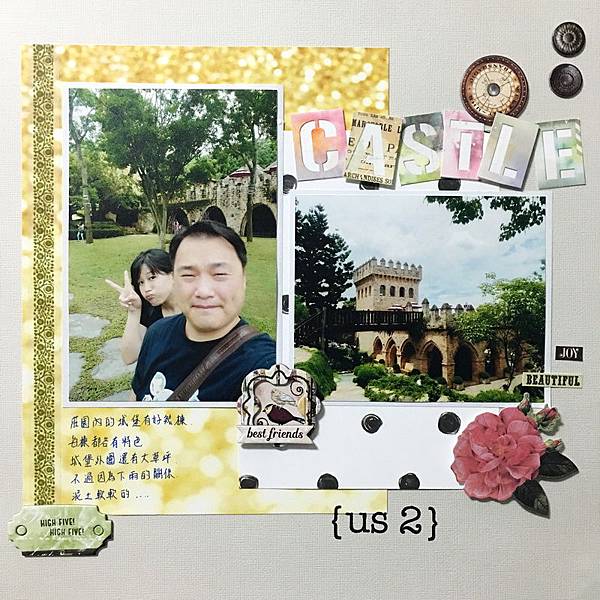 Thanks so much for stopping by and hope you find time to create with us this week!