Hello everyone, and happy Saturday to you! I hope that you are having a good weekend so far!
We have had a lot of beautiful layouts showing up in our link ups this month! Keep them coming!
Thank you all so much for joining us, and if you are featured, be sure to grab your "I Was Featured" badge from the left side bar!
From our latest challenge - "Famous movie or actor quote"
Christel
Black Tie Affair
Repolainen
Anything Goes following the Oscar theme -
Scrapperita
Glitter and Glam
Rainny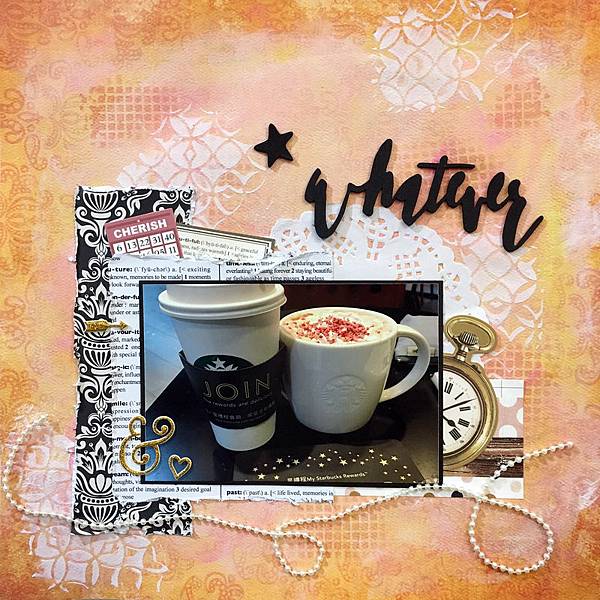 Beautiful layouts, ladies, and thanks so much for joining us!
Thanks so much for stopping by and hope you find time to create with us this week!